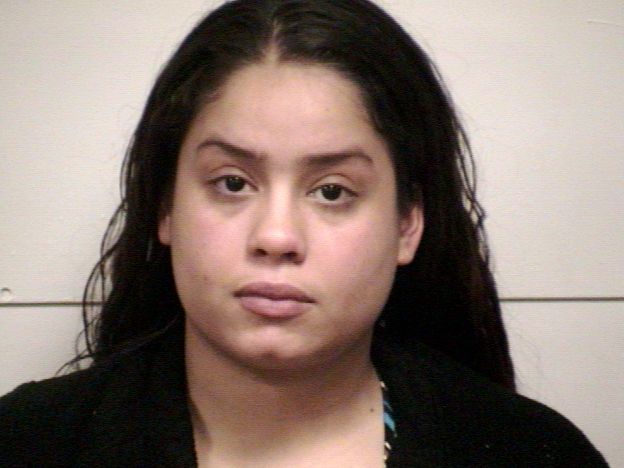 These two (husband and wife) are wanted for causing serious physical harm to (broken bones) and murdering their 4 year old God Child, putting the body in a trash bag and leaving it in the backyard of a vacant home in Cleveland.
They are charged with the following:
murder/ permitting chid abuse / fel ass x2 / endangering children x3 / involuntary manslaughter / offenses against human corps / tampering w evidence / kidnapping
IF YOU HAVE INFORMATION CONTACT CRIME STOPPERS. YOU WILL REMAIN ANONYMOUS AND MAY GET A REWARD.
Do not attempt to apprehend on your own.