If you have any information about these crimes or any person(s) involved, you are urged to call Crime Stoppers at
216 252-7463
or submit a
Web Tip
. You do not have to give your name. CRIME STOPPERS will pay a cash reward of up to $2,500 and you can remain anonymous.
Aggravated Murder
October 03, 2019
Crime Stoppers is offering up to a $2500 reward for any information leading to the arrest and conviction of the person(s) responsible for the Aggravated Murder of Curtis Lamont Britton. Curtis was shot and killed in the early afternoon hours on March 19th, 2018 in the area of W25th and I90 (Lakeview Terrance) CMHA properties.
Any information provided WILL REMAIN ANONYMOUS.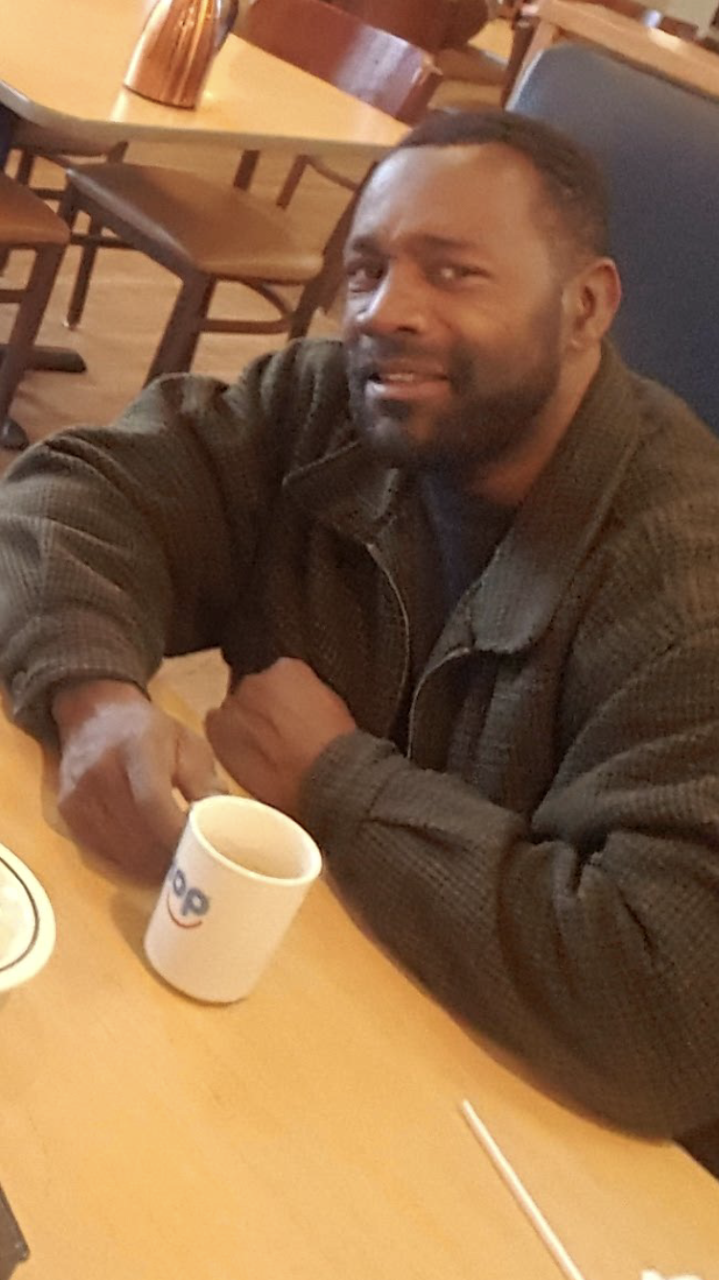 ---
May 3, 2015 - Edgewood Ave
August 07, 2019
On May 3, 2015 at about 4:00am, 32 year old Dawn Welch was shot and killed while sitting in her truck in the 14900 block of Edgewood Avenue. You may be eligible for a reward of up to $2,500 for information leading to the arrest and indictment of the person(s) responsible.

---
Fatal Hit Skip Kinsman Rd
August 06, 2019
LOCATION: Kinsman Rd. & East 69th St.
DATE: 08/18/2016 TIME: 2345 hrs

VICTIM: McCormick, Lennell D. B/M/24

SYNOPSIS: Victim Lennell McCormick reportedly exited his vehicle that he parked facing Eastbound on Kinsman Ave near East 69th Street after a verbal argument with a friend and was struck by an unidentified vehicle which leaves the scene of the accident heading eastbound on Kinsman Rd.

He was subsequently transported to Metro Health ER where he later succumbed to his injuries.

Accident Unit Contact Number : 216-623-5290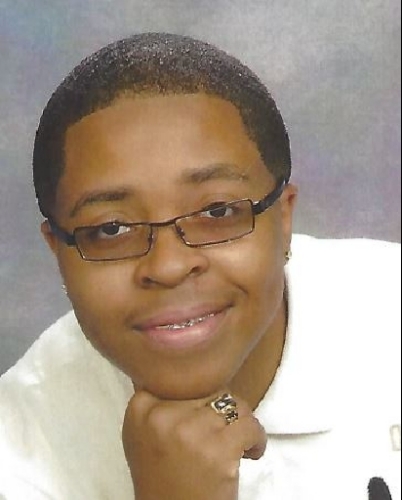 ---
November 18, 2017- Brooklyn
June 27, 2019
On November 18

th

, 2017 shortly after midnight, Jordan Taylor (pictured -age 19) was found shot to death on the rear patio of the house he was living at on Elizabeth Lane in Brooklyn. If you have any information please contact Crime stoppers. Cash reward is available.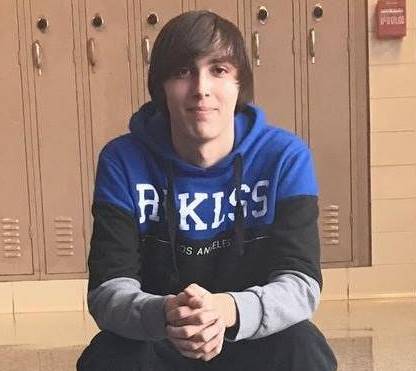 ---
Lexus Kimbro
April 10, 2019
On September 5, 2015 Lexus was driving was driving with a passenger in her car at around 4:00 a.m. While stopped at a light at E 76th and Harvard, someone from outside the car, possibly in another car, shot into the vehicle, hitting Lexus and killing her. Anyone with information is urged to come forward. Eligible for a cash reward up to $2500.00. Remain anonymous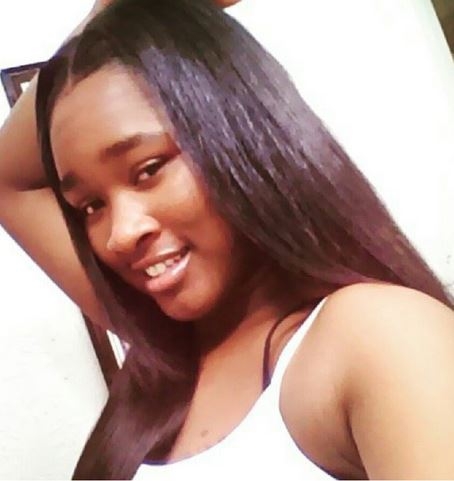 ---
Oct 24, 2015 luckey - E79 & Garden Valley
April 05, 2019
On October 24, 2015 at approx 2:30am police responded to the area of E79 and Garden Valley for report of shots fired and a car into a fence. They found Yolanda Luckey (pictured) in her car, the victim of gunshot wounds. She was apparently driving on E79th when she was shot by unknown person(s) from another vehicle. If you know anything about this crime please contact Crime Stoppers.
$2500.00 cash reward Remain anonymous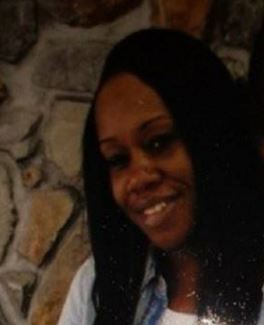 ---
Saronty Williams
January 29, 2019
Sarontay Williams, 21, of Maple Heights,died after being shot in the head outside Zelma George Recreation Center, 3155 Martin Luther King, Jr. Blvd. on September 19. According to the police, the shooting happened at about 6:41 p.m. Sarontay's parents, Robert and Kenya Williams are asking the public's help in bring his killer to justice.SaRontay leaves behind two children, Keontaee, 4, and Sa'yonna, 2. According to his father, SaRontay, was a wonderful, loving son and father. He had set-up a recording studio in the house to pursue his music. He was beloved by his siblings and friends.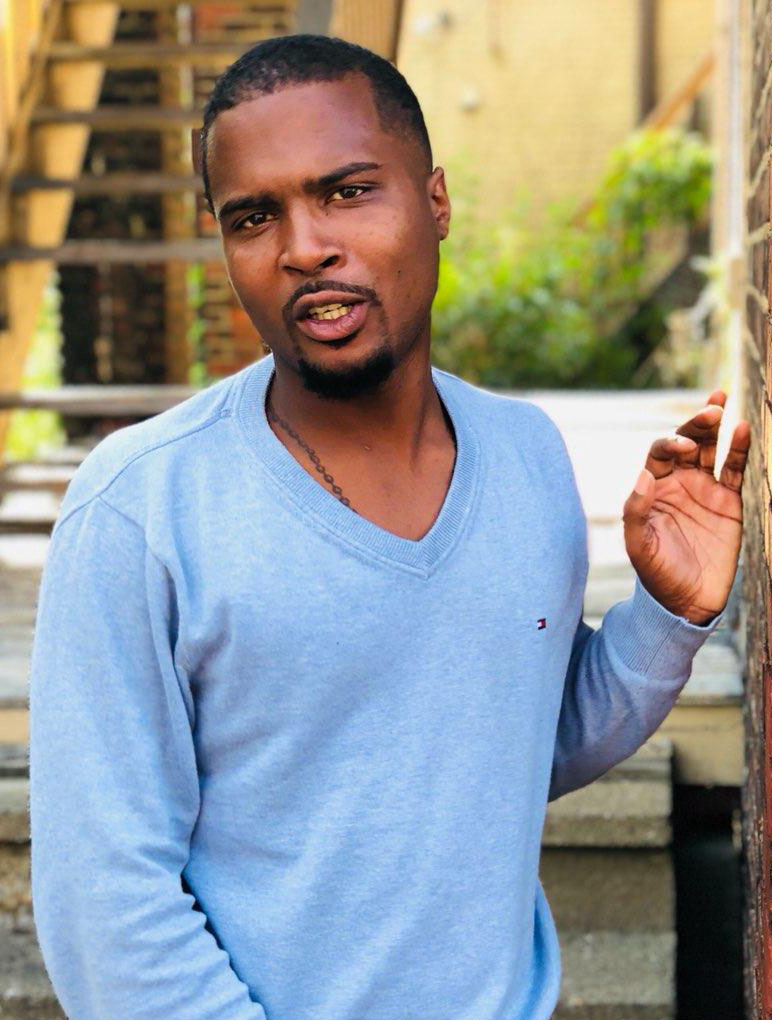 ---
East 93 & Stoughton
January 18, 2019
On November 29, 2016 at approximately 8:30pm NATHANIEL LEE WILLIAMS III (pictured) was shot in the chest on Stoughton Avenue near East 93rd. He ran about a quarter mile to a store on Woodhill Avenue for help after he was shot. Mr. Williams (aged 29) died from his wound. He left behind five (5) small children. His killer or killers have not been caught. If you know anything about this crime contact Crime Stoppers.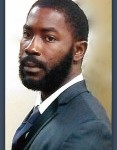 ---
January 11, 2014 Unsolved HOMICIDE
January 11, 2019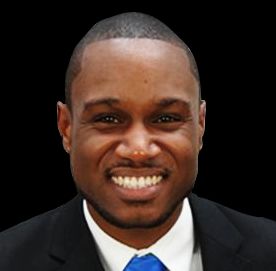 Crime Stoppers will pay up to

$20,000

for information leading to the identification, arrest, and indictment of the suspect or suspects involved in the shooting of Stephen D. Halton, JR.
At 4:50 in the morning on January 11, 2014, 30 year old Stephen D. Halton JR was shot and killed at 15317 Lake Shore Blvd, near an RTA Bus Stop. Halton was on his way to work at the Cleveland Clinic. Halton was shot once in the upper body.
---
Murder Damarion Jackson- E117 & Buckeye
December 23, 2018
On December 24, 2017 at approx 8pm DeMar Jackson (pictured) was found, shot to death, on E117 just south of Buckeye. If you have any information about this crime please contact Crime Stoppers. Cash reward is available for information leading to arrest and indictment of person(s) responsible.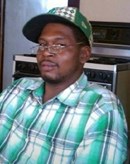 ---
| | | |
| --- | --- | --- |
| Page 1 of 9 | 88 Records | Prev | Next |